DEALER PRINCIPAL
Ronny Khoo 
He runs the show, he's here to ensure all operations are running efficiently
+60 12-521 1343
ronny@route77harley.com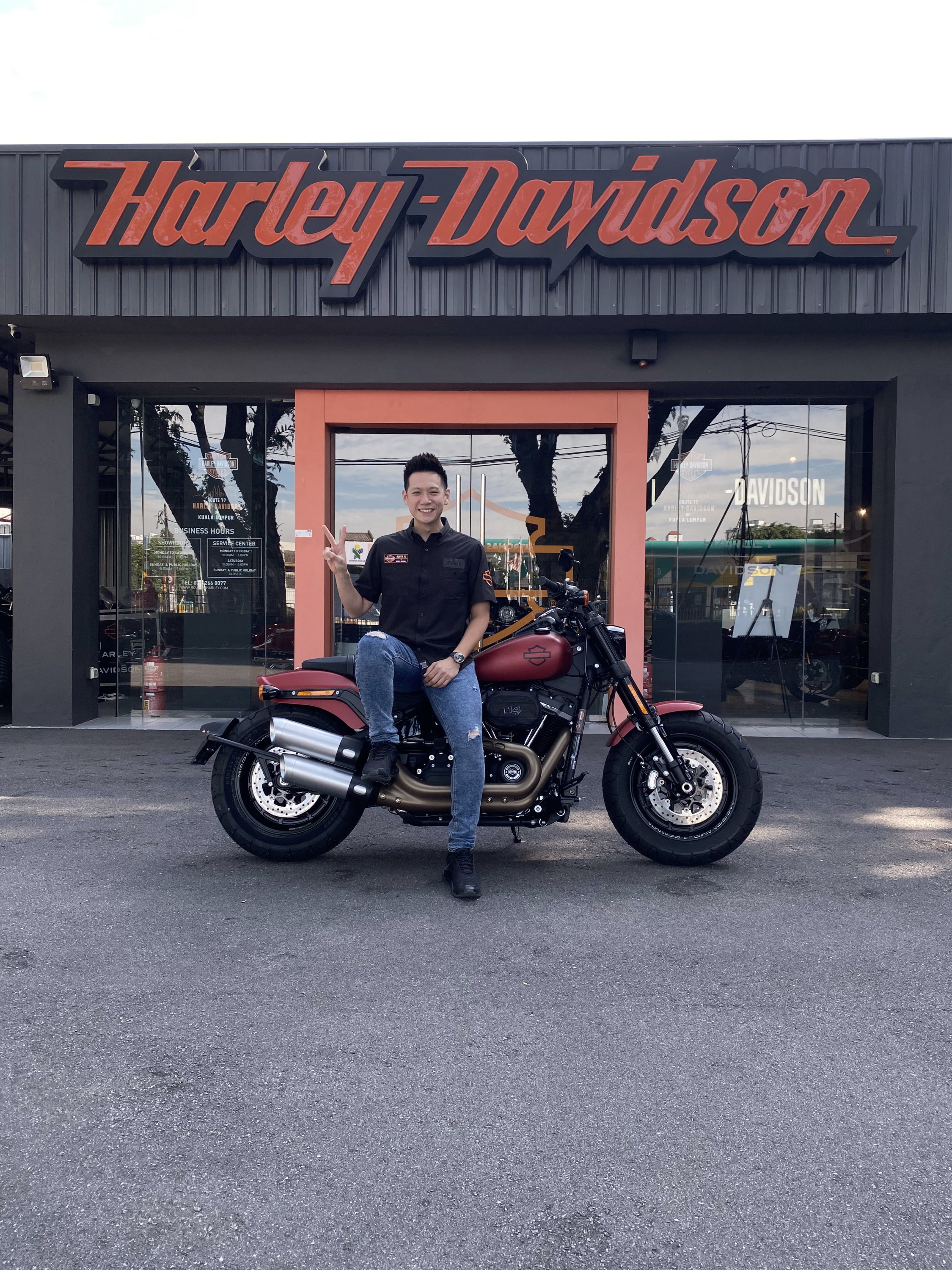 MARKETING manager
Alwyn Foo
His hair is always on point. He can do anything. Give him a forklift and he will drive it too. 
+60 16-8122273
alwyn@route77harley.com
Marketing coordinator
Natalie Lim
She's small and she is annoying AF.. She helps Alwyn with the forklift. 
+60 16-453 5061
natalie@route77harley.com
ACCOUNTS & ADMINISTRATIVE TEAM


ACCOUNTS MANAGER
Lilian Chen 
She's efficient and deadly when it comes to numbers. Don't try and get into a math competition with her, just don't.
accounts@route77harley.com


ADMIN EXECUTIVE
Joshua Low
He makes sure all the teeny-tiny details are taken care off so that everyone can work better
admin@route77harley.com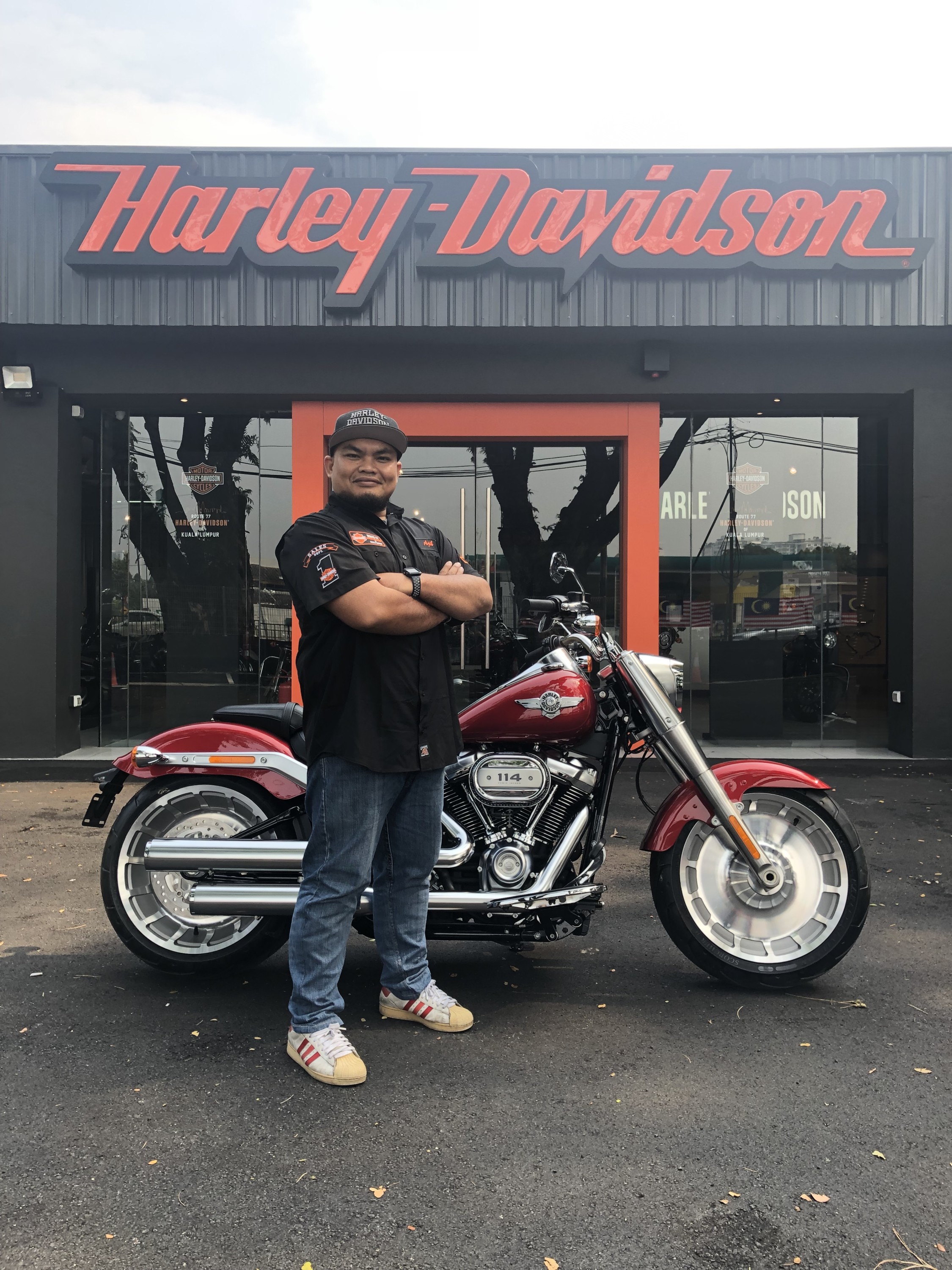 Sales Manager
Razis Zainal (Ajib)
He spearheads our sales team ensuring that all team members are at their peak performance.
+60 19-268 5740


SALES ASSOCIATE
Elyza Dasril  
She's the go-to woman in our team, hardworking and hardcore she's definitely the one to help you in any way she can.
+60 19-244 0240
elyza@route77harley.com


SALES ASSOCIATE
Tasya Nizam
She makes sure you wont leave the showroom without a new bike.
+60 13 327 7959
tasya@route77harley.com
MERCHANDISE MANAGER
Hafizi Othman (Fizi) 
He may look intimidating but his product knowledge is unrivalled. This man will get you what you need based on your preferences. 
+60 12-275 5225
fizi@route77harley.com


MERCHANDISE ASSOCIATE
Ben Hur
He's got an impeccable sense of style and he'll point you in the right direction for all your riding gear.
merchandise@route77harley.com


MERCHANDISE ASSOCIATE
Fatin Najwa
She's got whatever it takes to give you a wardrobe makeover.
merchandise@route77harley.com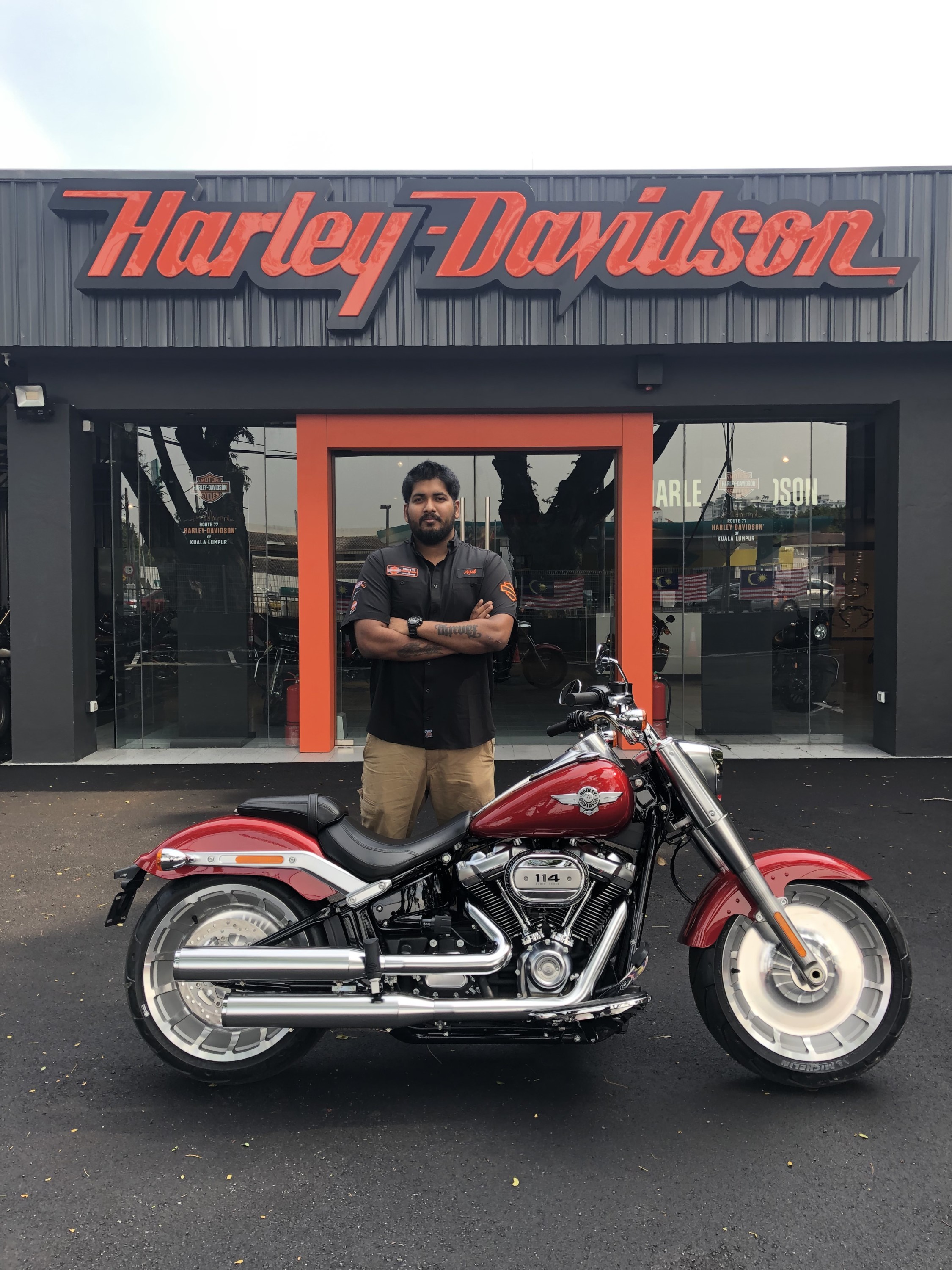 AFTERSALES MANAGER
Manu Krishna 
He is the big brother in the Service Department. He makes sure that all bikes get fixed and delivered on time.
+60 11 3126 0961
manu@route77harley.com


service advisor
Amer Shazally 
If you don't see Amer when you arrive, it means you're at the wrong place.
+60 11 2147 4439
amer@route77harley.com


P&A EXECUTIVE
Faridzuddin (Farid) 
Want an extra touch to your bike?Farid will pimp your ride.
+60 16 271 0465
farid@route77harley.com


P&A EXECUTIVE
Nurluqman Jaafri (Luqman)
Our parts master. Ring him if you need a part replacement!
+60 17 305 7674
luqman@route77harley.com


Technician
Kirin (Boi) 
One of our buffest technicians. He lifts engines everyday!


TECHNICIAN
Airyzafrin (Airy)
He makes sure your bike performs at peak. You really should consider a Dyno session with him!


TECHNICIAN
Zubair
He doesn't really talk that much. But he makes sure that your bike is top notch!